Table of Contents
Introduction:
Dyson airwrap, In the dynamic world of hair styling tools, a multitude of options caters to diverse budgets. While the allure of budget-friendly choices can be tempting, their long-term impact on hair health and texture often raises concerns, such as hair fall. The remedy lies in choosing reliable brands when investing in hair styling tools. In this context, Dyson emerges as a beacon of innovation, boasting futuristic design, smart features, and a proven track record. A stellar embodiment of these attributes is the Dyson Airwrap Multi-Styler.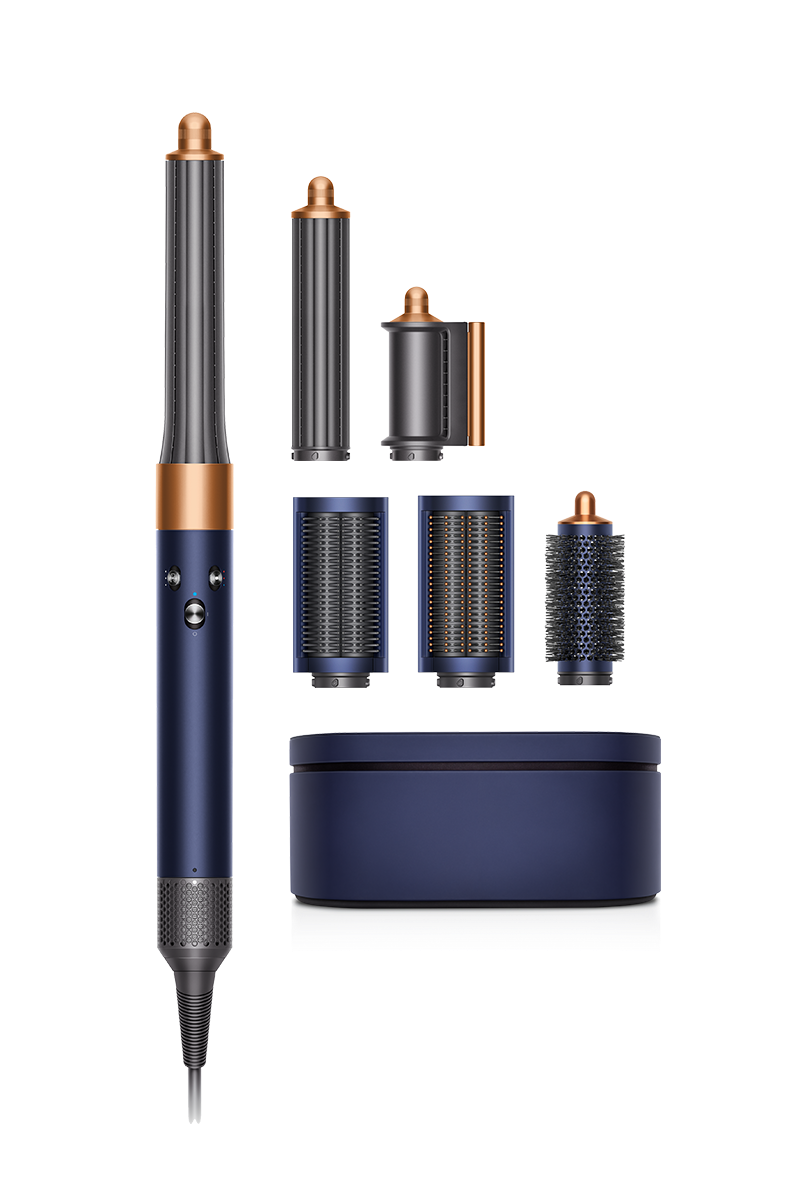 Discovering the Dyson Airwrap Multi-Styler:
Having immersed myself in the Dyson Airwrap Multi-Styler experience for a fortnight, I can confidently affirm that this product harmonizes sophistication and performance. While its price point may raise eyebrows, it effortlessly justifies its cost through a diverse range of features, unwavering reliability, and an enchanting design.
Prince: 45,900 in India
The Evolution of Innovation:
The second-generation Dyson Airwrap Multi-Styler proudly unveils an array of fresh tools while retaining Dyson's signature sleek aesthetic. Available in captivating shades like Rich Copper and Bright Nickel, Bright Nickel and Rich Copper, and Prussian Blue and Rich Copper, the Dyson Airwrap Multi-Styler exudes elegance. Priced at Rs 45,900, it transcends being a mere purchase, instead presenting itself as an investment in uniqueness.
A Toolbox of Possibilities:
The latest Airwrap Multi-Styler offers a repertoire of six distinct tools, each meticulously designed for specific styling purposes. This ensemble comprises the Coanda Smoothing Dryer, 30mm and 40mm Long Airwrap Barrels, Soft Smoothing Brush, Firm Smoothing Brush, and Round Volumising Brush. During my two-week exploration, the Coanda Smoothing Dryer, Soft Smoothing Brush, and Round Volumising Brush ascended as personal favorites.
Seamless Performance:
Intriguingly, despite its intricacies, the Airwrap Multi-Styler shines through its intuitive usability. Bolstered by a lightweight core machine, accessing the tools becomes second nature. A noteworthy facet is the incorporation of temperature control settings, offering a trio of options to cater to individual preferences. Even at its highest temperature setting, Dyson's intelligent heat control safeguards hair health.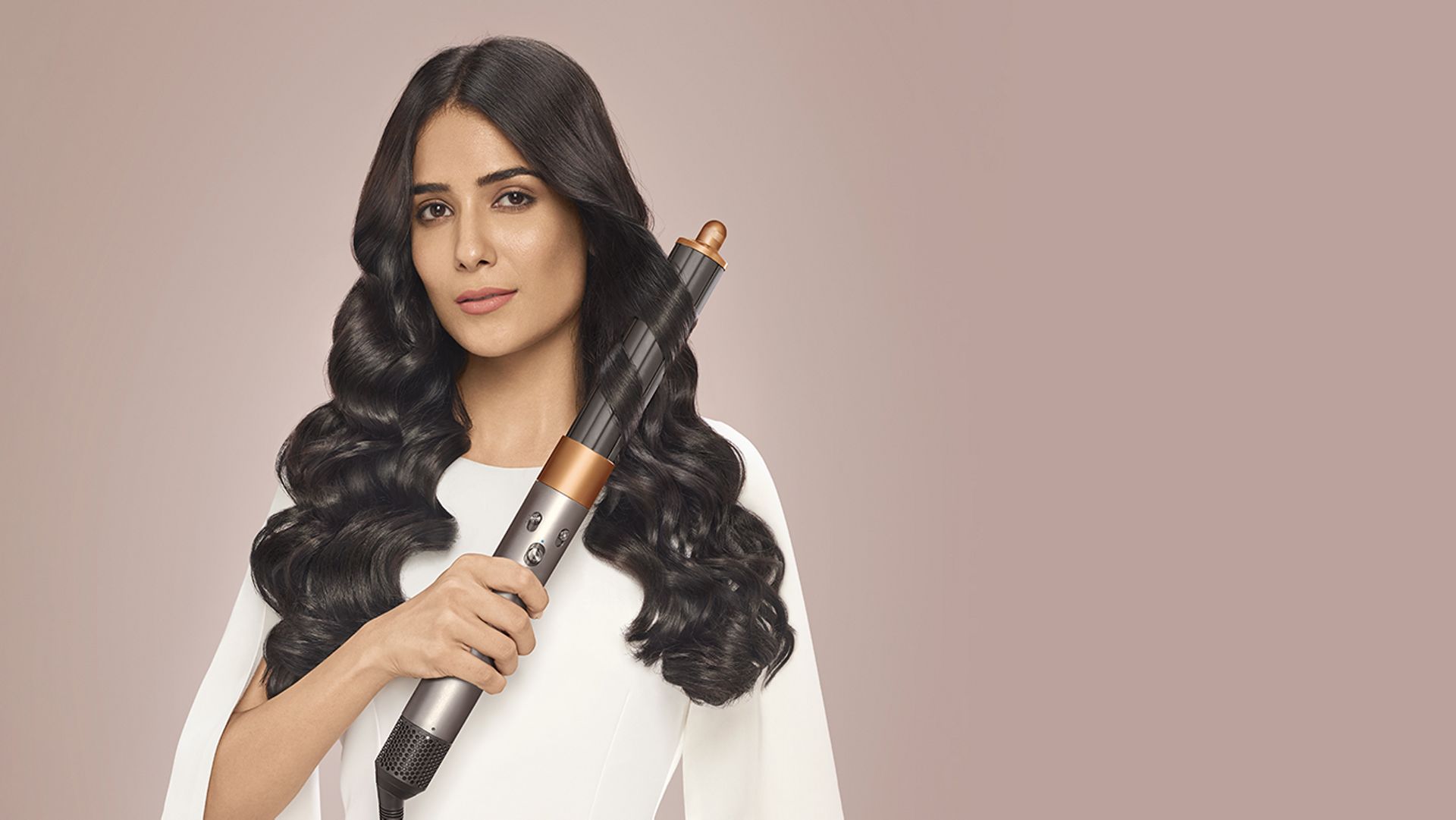 Innovative Technology at Play:
Fueled by the Dyson Digital Motor V9, equipped with a 13-blade impeller, and whirring at a remarkable 110,000 rpm, the Airwrap Multi-Styler stands at the forefront of technological prowess. Intelligent heat control monitors airflow temperature over 40 times per second, maintaining a temperature below 150°C to prevent damage.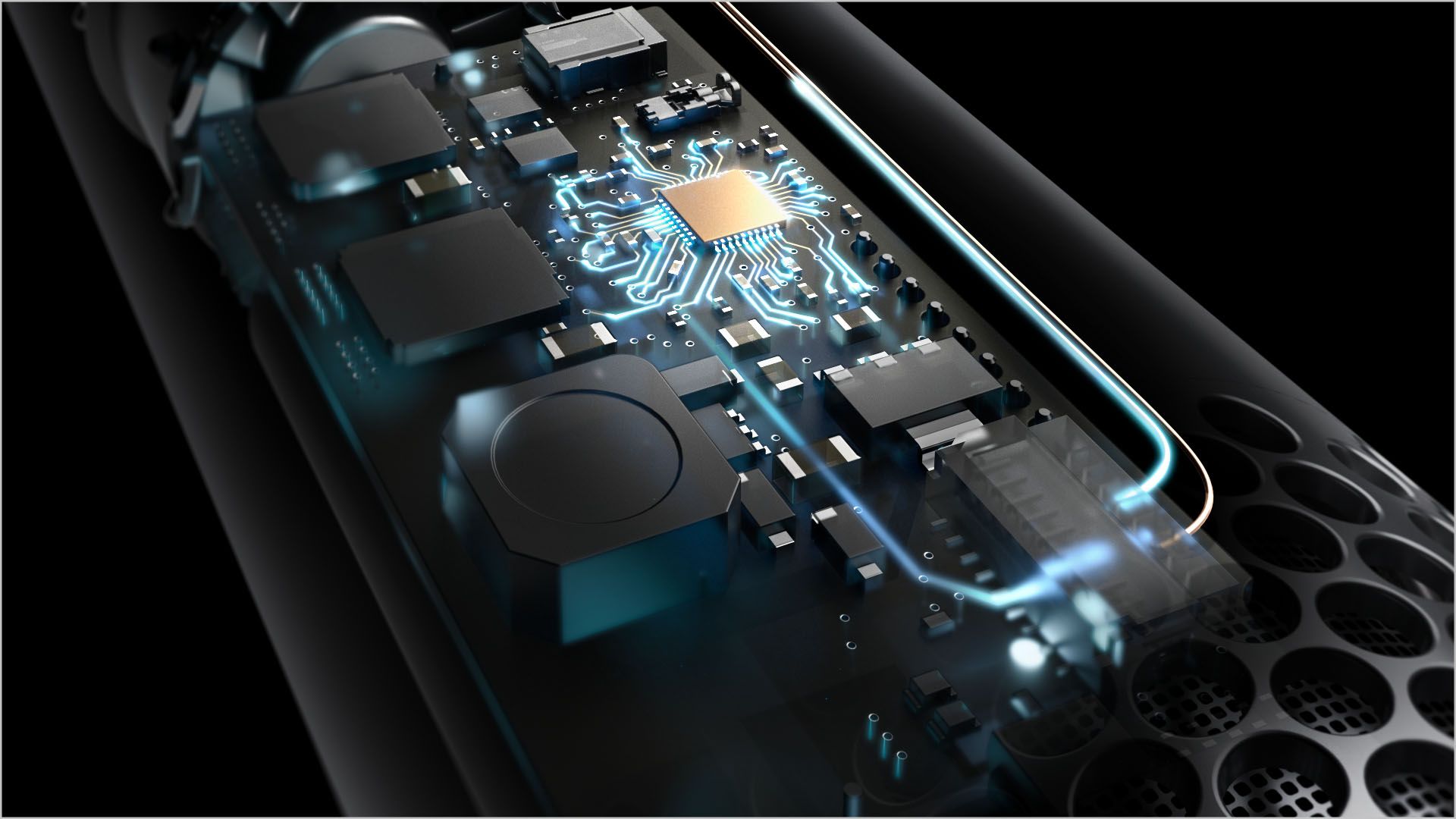 A Personalized Touch:
While some features, such as the "cold shot" for finalizing looks, may not garner universal appeal, the Dyson Airwrap Multi-Styler offers a comprehensive styling experience. Acknowledging that crafting waves and curls requires a learning curve, the gratification from the achieved results surpasses the learning process.
Paving the Styling Future:
Tethered to a power cord, the Airwrap Multi-Styler beckons for future iterations to embrace cordless freedom, echoing the convenience of Dyson's Corrale hair straightener.
The Verdict:
Is the Dyson Airwrap Multi-Styler deserving of your investment? The answer is nuanced. Undoubtedly residing in a higher price bracket, it caters to those who value quality and innovation. Designed to deliver a panorama of hair styling possibilities encompassing waves, curls, and sleek straight styles, the Airwrap Multi-Styler epitomizes convenience. Particularly noteworthy is the Coanda Smoothing Dryer, an exceptional component that cements this Dyson innovation as a transformative addition to your hair care regimen.